Home ❯ News ❯ Canadian Giants' Merger Is "Unparalleled Opportunity" For Investors
Advertiser Discolusure
We want to bring you the best content and the best offers. Just so you know, we may collect compensation from the links on this page and some of our reviewers are compensated for contributing content to this website.
RBC Claims Canadian Giants' Merger Is "Unparalleled Opportunity"
It was a major deal which will affect the industry for many years to come but it seems as if the investors will benefit more than any other.
Earlier in the year, the Canadian giants The Stars Group announced its merger with a rival firm. The Stars Group owns some of the biggest names in the Online Video Poker, betting, and casino worlds like PokerStars, Full Tilt, Sky Bet, and Oddschecker.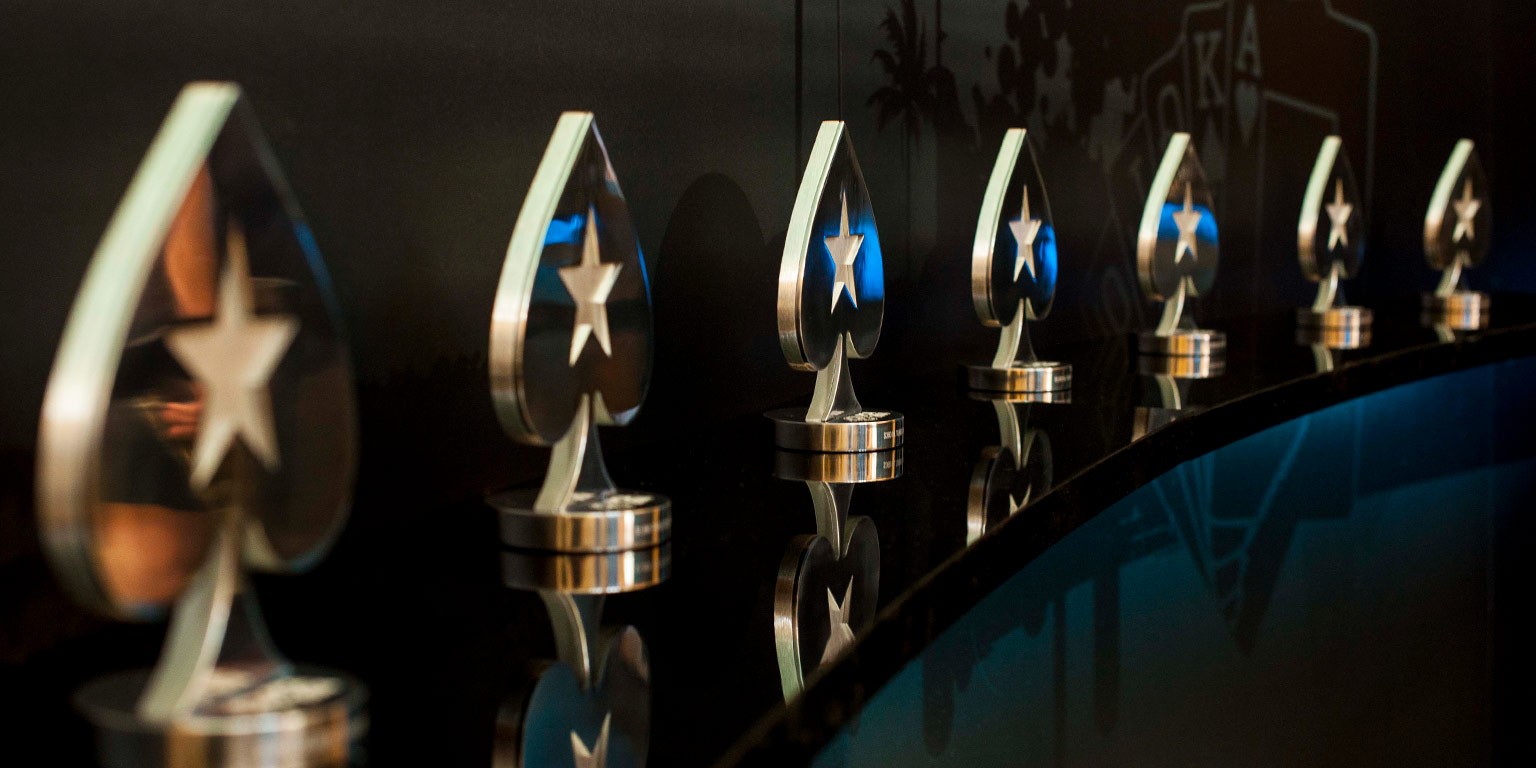 The company announced its merger with Flutter Entertainment, the global brand which owns some huge names of its own. Paddy Power, Betfair, and Sportsbet.com.au all come under their umbrella.
The merger was said to be worth billions and created the largest online gambling company based on revenue. Flutter will hold 54.6% of the newly-created group while Stars will own 45.4%
An Unparalleled Opportunity
The merger is still awaiting regulatory approval but it has already attracted major attention. Analysts at the Royal Bank of Canada (RBC) have claimed that it will represent an "unparalleled opportunity" for the share price of the company.
But it's not all good news for The Stars Group. The company announced its earnings for the June 2019 quarter of the fiscal year and there are some negatives. The company's shares traded at $20.31 towards the end of October, a downtrend of 22.94% since the start of the year.
But there is still some way to reach the top. GVC Holdings was still the 'top pick' for the RBC analyst in the industry. The analyst claimed that GVC "consistently outperformed peers in the growth of its online business, supported by well-integrated acquisitions and its proprietary tech platform."
It's a huge deal which many investors will look towards as a major opportunity for both companies. We are still awaiting regulatory approval but it could have huge ramifications for the whole industry. As always, Online Casinos Canada will keep readers updated with the latest industry goings-on.
FAQ about Online Casinos in Canada