Home ❯ News ❯ LeoVegas Sells Live Casino Arm to Genting in €15 Million Deal
Advertiser Discolusure
We want to bring you the best content and the best offers. Just so you know, we may collect compensation from the links on this page and some of our reviewers are compensated for contributing content to this website.
Genting Buys LeoVegas Live Casino Business for €15 Million
It's one of the biggest sites in the online casino industry in Canada. LeoVegas attracts thousands of visitors to their sites each week with many looking to try out some of the numerous live casino games on the site.
LeoVegas is split into three entities. Authentic Gaming was one of those – the live casino section of the company which operates and streams real-time events from land-based casinos to sites online. Authentic Gaming generated approximately €1 million in revenue in the second quarter.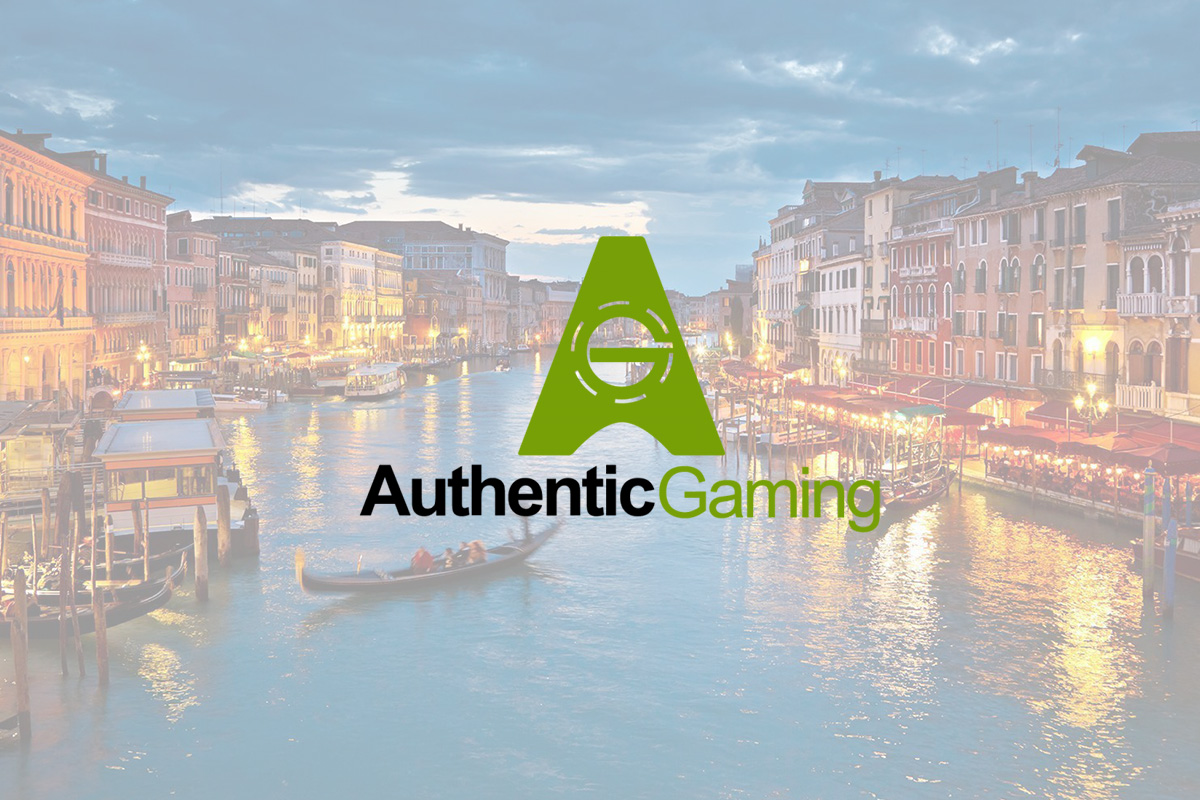 The company was established in Malta in 2015 under license from the Malta Gaming Authority. It operates on numerous sites including Betsson, Kindred, BetHard, and LeoVegas itself.
However, that run has come to an end following news that this part of the company has been sold. A €15 million deal has been reached which will see Authentic Gaming taken over by Genting.
"Its Next Big Step"
"We have now laid the foundation for Authentic Gaming to take its next big step in live casino," said Jonas Delin, CEO and founder of Authentic Gaming ahead of the takeover by Genting Group.
Genting Group boasts more than 50,000 employees around the world. It is one of the market leaders in land-based casinos but also has an enormous stake in the online world.
The aim of the acquisition is to boost their "global presence in land-based casino gives us a platform to grow online at a fast pace," says Jeremy Taylor, Genting Online Managing Director.
"Our vision is to offer our customers an amazing gaming experience from all of our casinos around the world, 24 hours a day through any device. With Authentic Gaming's advanced technology and innovative product, we are convinced that together we have a good position to realise that vision."
More and more Canadian players are looking towards live casino as an alternative to land-based options. Users can get all the perks and thrills of a real casino setting and play along wherever they are.
LeoVegas is one of the best sites around for live casino products. It's easy to see why Genting is investing so much money in this initiative but it could just be the next part of a long-term strategy from the company. As always, Online Casinos Canada will bring you the news first.
FAQ about Online Casinos in Canada