Home ❯ News ❯ NetEnt Revenue Falls Despite Q3 Red Tiger Acquisition
Advertiser Discolusure
We want to bring you the best content and the best offers. Just so you know, we may collect compensation from the links on this page and some of our reviewers are compensated for contributing content to this website.
Red Tiger Acquisition Doesn't Prevent Falling Revenue In Q3
Online gaming giants NetEnt has announced that their revenue has fallen this quarter despite the acquisition of Red Tiger.
It's been an eventful year for NetEnt. Aside from the numerous game releases and transitions onto more sites, the company completed the takeover of another gaming giant. The acquisition of Red Tiger was announced back in September 2019, a move which Red Tiger CEO Gavin Hamilton claimed could be the first in a growing trend.
Well, that prediction hasn't gotten off to the best of starts with the news that NetEnt's revenue has fallen in Q3 of this year. The company's revenue was $46 million for the period, a 1% decrease year-on-year. It furthers a year-long trend with NetEnt's revenue down 3% compared to 2018.
It comes after some big new initiatives from the gaming giants. NetEnt launched games with DraftKings in New Jersey as well as several other operators in Pennsylvania. But it was the $250 million acquisition of Red Tiger which really stood out.
Not Concerned
NetEnt clearly isn't concerned by the news. The company's CEO has pointed towards stalled development in foreign markets and the positives of the quarter.
"We continue to see a challenging situation in some of our largest markets in the third quarter," said Therese Hillman, NetEnt CEO.
"The primary reason for the lower revenue was attributed to continued weak developments in the Swedish market.
"On the positive side, it's worth highlighting the US, with continued strong growth in New Jersey and a great start in Pennsylvania during the quarter.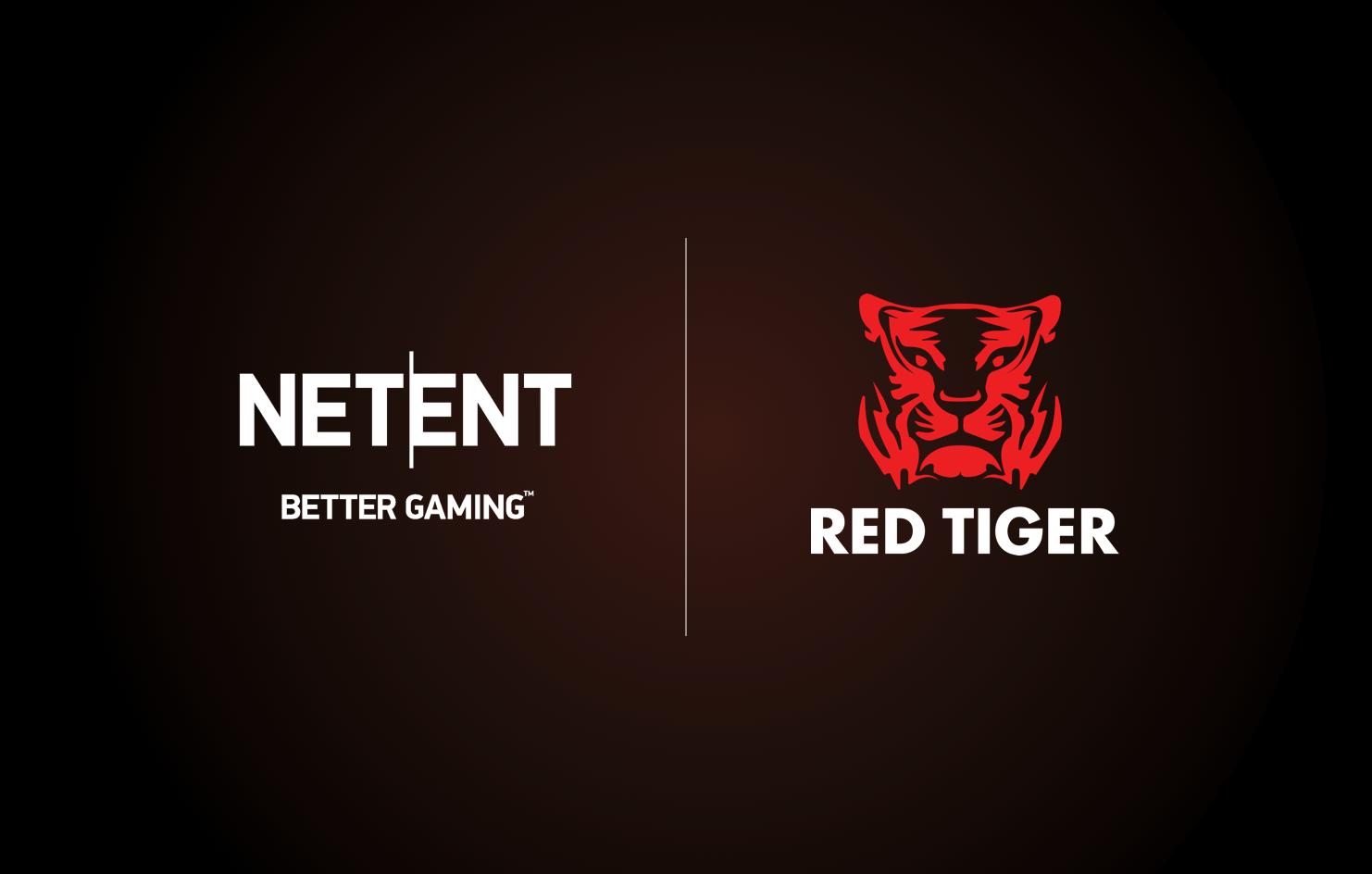 "We expect our slot games, including Red Tiger's portfolio together with live casino, will contribute to solid growth for NetEnt in 2020."
Clearly, the Red Tiger acquisition is a part of a wider strategy for the company. It's too early to say whether NetEnt's move will prove successful but as always, Online Casinos Canada will bring you the news as soon as it happens.
FAQ about Online Casinos in Canada