Home ❯ News ❯ NetEnt Unveils New Content Platform: NetEnt Connect
Advertiser Discolusure
We want to bring you the best content and the best offers. Just so you know, we may collect compensation from the links on this page and some of our reviewers are compensated for contributing content to this website.
NetEnt Unlocks Red Tiger Games With New Content Platform
It was a hugely important acquisition in the online casino world and now, we are seeing some of the effects of NetEnt's purchase.
The publishing giant bought out Red Tiger earlier in 2019. It was an enormous acquisition which looked set to change the industry for players in Canada.
Now, NetEnt has moved to the next stage of its grand plan by launching a brand new platform, NetEnt Connect. Already live, this will provide suppliers' partners with new gaming content including the titles recently acquired from Red Tiger studio.
The platform is initially available only as a trial beta with Casino Room although we can certainly expect more operators to follow in the coming weeks and months. A wider launch is scheduled for early-2020 on a market-by-market basis.
Key Part Of Strategy
It's been a period of tremendous change for NetEnt. The company has already overhauled its live casino feature in the last few months and the Red Tiger purchase was just one of numerous acquisitions in recent years. Now, this new content platform looks set to bring everything together and pass the perks onto players.
"The speed with which we have been able to go live with Red Tiger content on some of NetEnt customers bears testament to the hard work and collaboration since the acquisition was completed," said Henrik Fagerlund, Managing Director of NetEnt Malta and Chief Product Officer.
"It also shows great promise for NetEnt Connect which is a key part of NetEnt strategy going forward."
It seems as if this positivity is shared by Red Tiger, as the company's CEO explained.
"A key incentive to work with NetEnt was to tap into the reach and markets it has built up," said Gavin Hamilton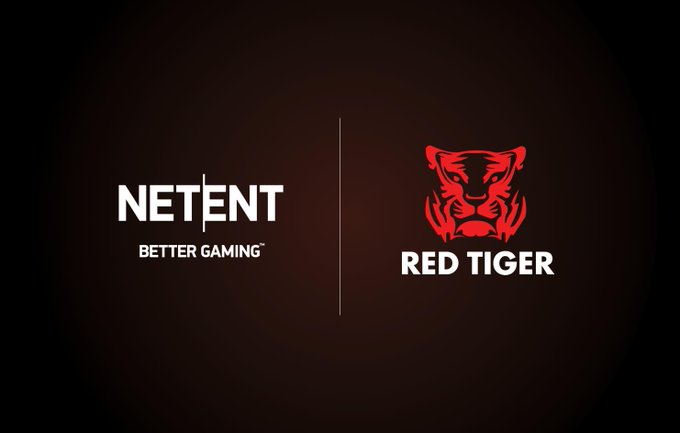 "I'm very excited that the early collaboration between the two companies since the deal was completed has allowed NetEnt customers to go live seamlessly with Red Tiger too."
This news will music to the ears of some players. This new platform will make it easier than ever to bring together the wide variety of games under the NetEnt umbrella. The company is making big changes on an almost weekly basis. Stay tuned to Online Casinos Canada news for the latest announcements.
FAQ about Online Casinos in Canada