Home ❯ News ❯ UK MPs Want To Cut Online Gambling Stakes – Will Canada Follow?
Advertiser Discolusure
We want to bring you the best content and the best offers. Just so you know, we may collect compensation from the links on this page and some of our reviewers are compensated for contributing content to this website.
Will Canada Follow UK MPs' Calls To Cut Online Gambling Stakes?
A group of MPs in the United Kingdom have called for changes to the country's online casino regulations with a series of radical changes to the law.
The United Kingdom is in the midst of a general election campaign and now, a group of MPs from both sides have united to call for a radical overhaul of the country's current online gambling laws. The last few decades have seen a relaxation in the regulation of the industry but that has been tested with MPs calling for a "root and branch" overhaul of the industry.
The proposed changes in the report include a reduction on the maximum stake limit on online slot machines to just £2. Other changes include an end to betting by credit card, restrictions on "VIP" accounts, and an investigation into non-disclosure agreements.
"[Gambling companies are] committed to ensuring a safe gambling experience for all customers, using the wide range of tools that online operators have at their disposal," said Brigid Simmonds OBE, the chair of the industry's Betting and Gaming Council.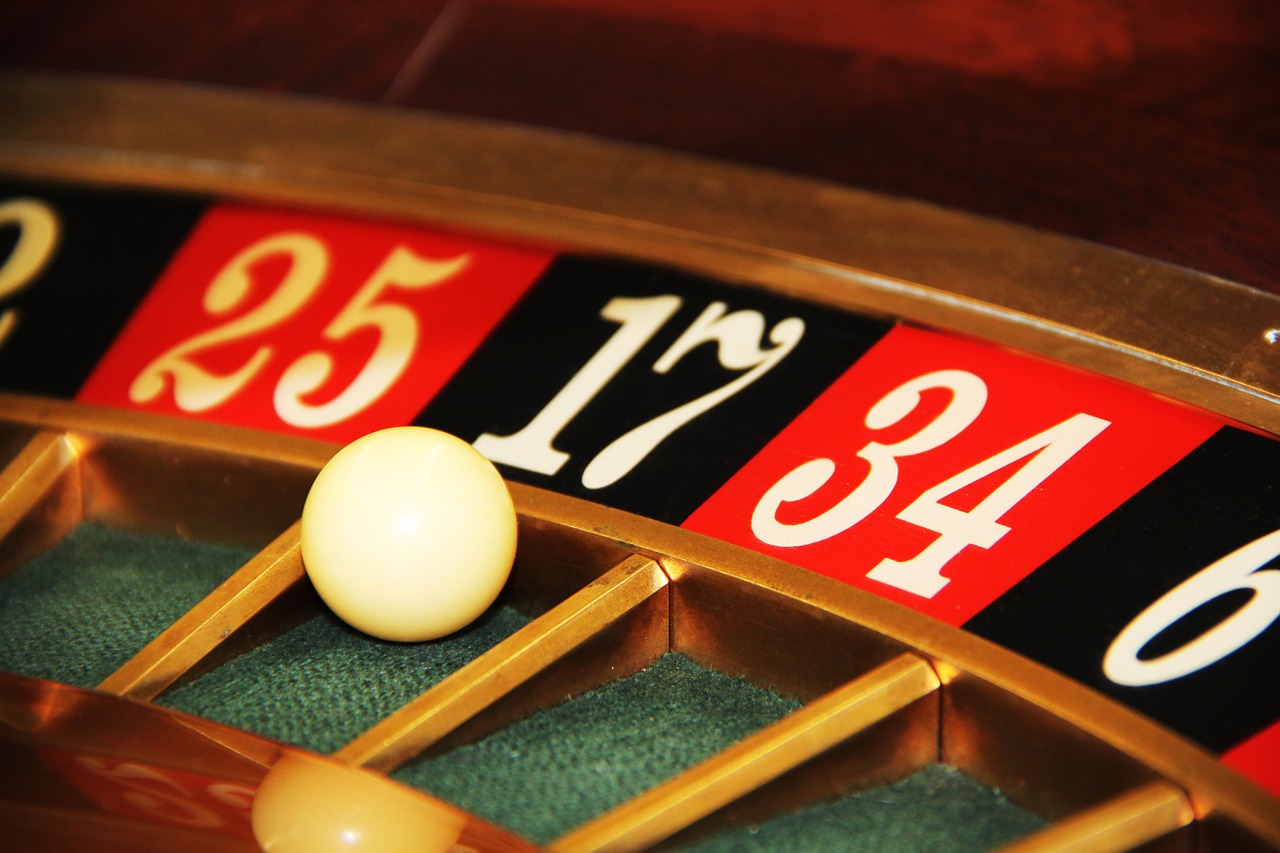 "Our members continue to invest significantly in new technology to make full use of data and algorithms to identify risk of harm and interact with customers at an early stage, and to introduce new affordability checks on customers."
The report has also called for online firms to offer increased protection to vulnerable players and children.
Will Canada Follow?
It's really too early to say whether or not Canada will follow. The report being put forward by this group of UK members is still very much in the discussion stage. Little is likely to change until the country concludes its general election in December.
Very little has changed in the law in Canada in terms of online gaming. Players are still well within their rights to gamble online whenever they please, providing that site is not based or located within Canadian borders. There's little to suggest that will be changing any time soon but as always, Online Casinos Canada will bring you the news as soon it as happens.
FAQ about Online Casinos in Canada